This post is also available in Українською мовою
Hi everyone! Thank you for joining us for the Paper Crafts & Scrapbooking Magazine Special Thanks Blog Hop.

I have been a fan of Paper Crafts & Scrapbooking Magazine for as long as I can remember. I was always fascinated by the unique and brilliant card ideas the magazine pages were full of. So inspiring and educational! I learned a LOT by just simply browsing my favorite issues.Thank you so very much!
I've only had a few cards published Paper Crafts & Scrapbooking Magazine, but I consider those some of my biggest achievements. Here's one that would have been published in one of the Spring issues of the magazine: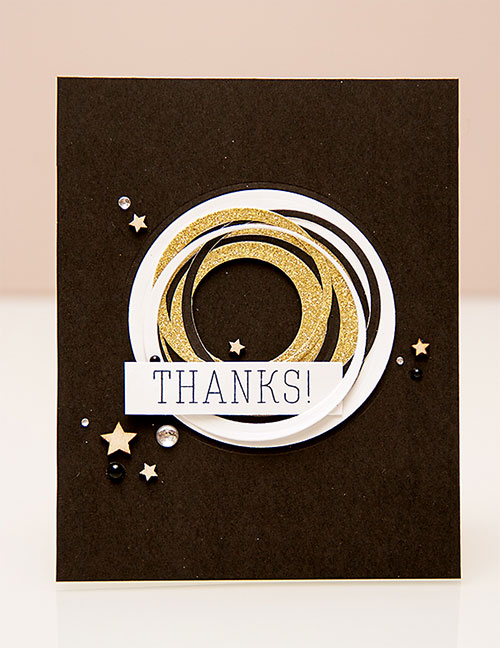 Looking back I'm thankful from the bottom of my heart for this wonderful magazine, for the people who worked so hard to bring all the magic together! Here are a few photos I dug up from my photo archive from CHAW'14 where I first met Susan and Teri: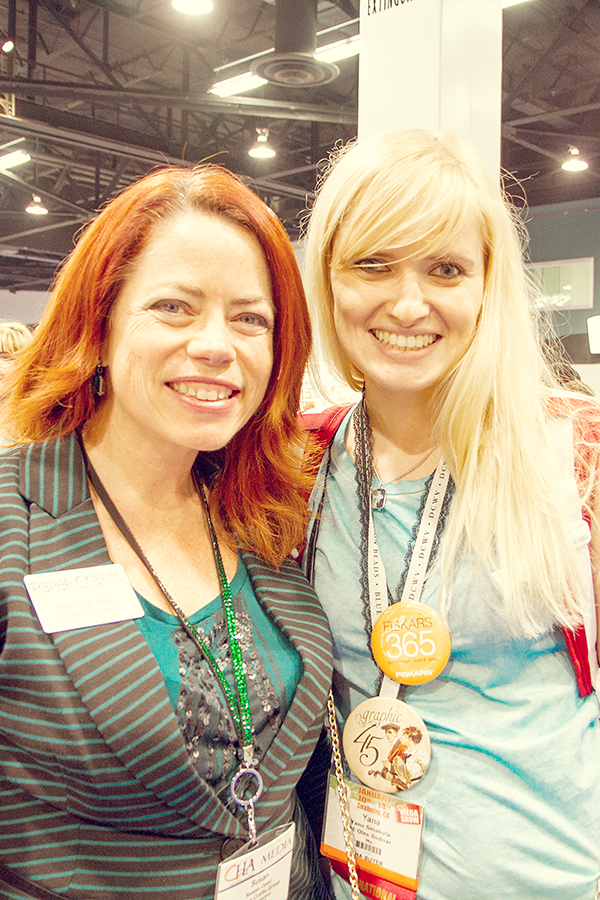 Hop Along!
Enough chit chat! If you came from P. Kelly Smith hop along to Nichole Heady.
If you want to start at the beginning, here's a full list of bloggers entering this hop: