This post is also available in Українською мовою
Hi everyone! Welcome back for another Inspired by Pinterest Video! Today I'm sharing a card with a fun floral stamped background using stamps from Paper Smooches.
This is another post from the bi-weekly "Inspired by Pinterest" series. In this series I use images found on Pinterest as inspiration for my cards. You can view all posts from this series by clicking here.
Here's my card:
For my inspiration I used this image from Pinterest. I loved absolutely everything about it and tried to re-create it on my card.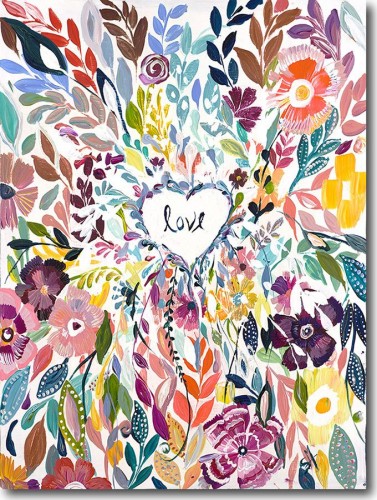 I used two sets from Paper Smooches – a floral one and another one with some really cute sentiments (all linked below at the end of this post).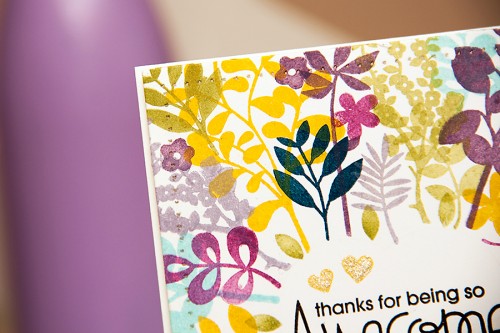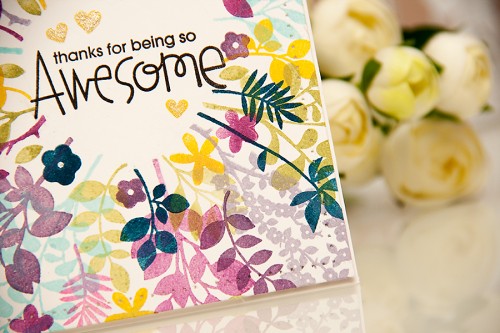 If you'd like to know how I made this card you can watch my video tutorial here or on Youtube.
Please remember to click the "thumbs up" if you like this video.

Links lead to two stores: ЗС – an online store here in Ukraine for my Ukrainian readers and SSS – Simon Says Stamp. Happy shopping!