This post is also available in Українською мовою
Card a month is a monthly video series on my blog. Once a month, usually on the 2nd or 3rd Friday I share a new handmade card along with a video tutorial. I hope you'll enjoy!
Hi everyone! Welcome back for another Card A Month video. Today I'm sharing a card with a shuttered window using dies from Spellbinders.
I had another card, a holiday one, planned for today, but I'm teaching a class with that card in a week, so I made a different one to show you.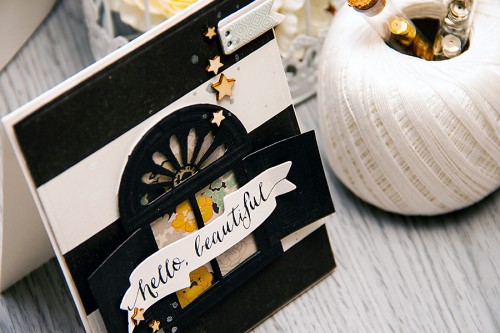 A few more card details: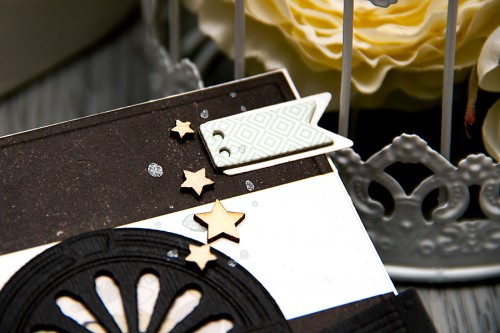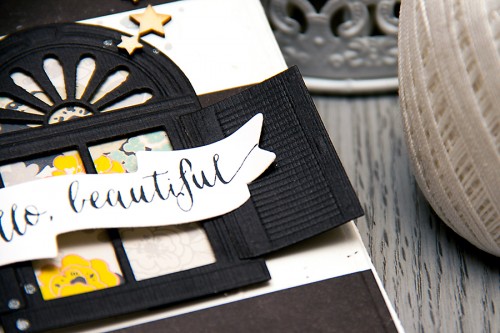 I used my favourite wood veneer stars from Studio Calico to embellish this card. I think these stars are such a nice alternative for enamel dots. They do cost a lot less (there's a a ton of them in the package) and they seem to last forever.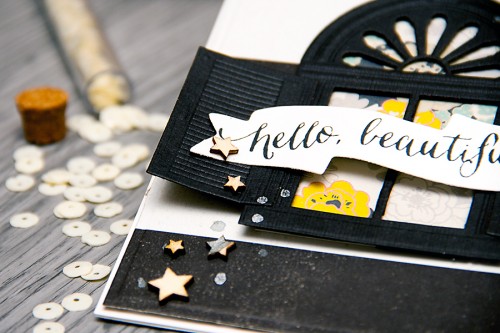 As always, I'm sharing a video tutorial to show you how this card was made. You can watch it here or on my Youtube channel. Enjoy!
Like this video? Please click the "thumbs up" button. Thanks!

Links lead to two stores: ЗС – an online store here in Ukraine for my Ukrainian readers and SSS – Simon Says Stamp. Happy shopping!