Hello and welcome! I'm so happy you decided to stop by to help celebrate new products release by Altenew. There are 9 gorgeous stamp sets that are sure to inspire anyone!
I had the pleasure of working with several new stamp sets and I'm excited to show you my projects below.
Hope your day is happy created using Halftone Happy stamp set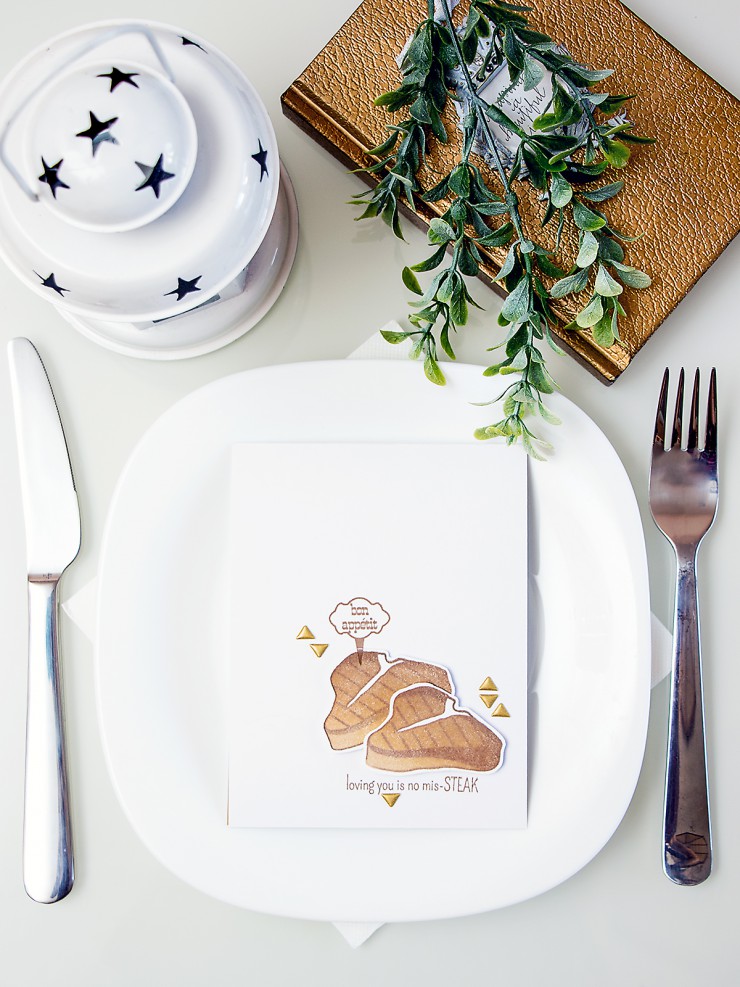 Loving you is no mis-STEAK created using Raise the Steaks stamp set

Congratulations on your pregnancy using Baby Zoo stamp set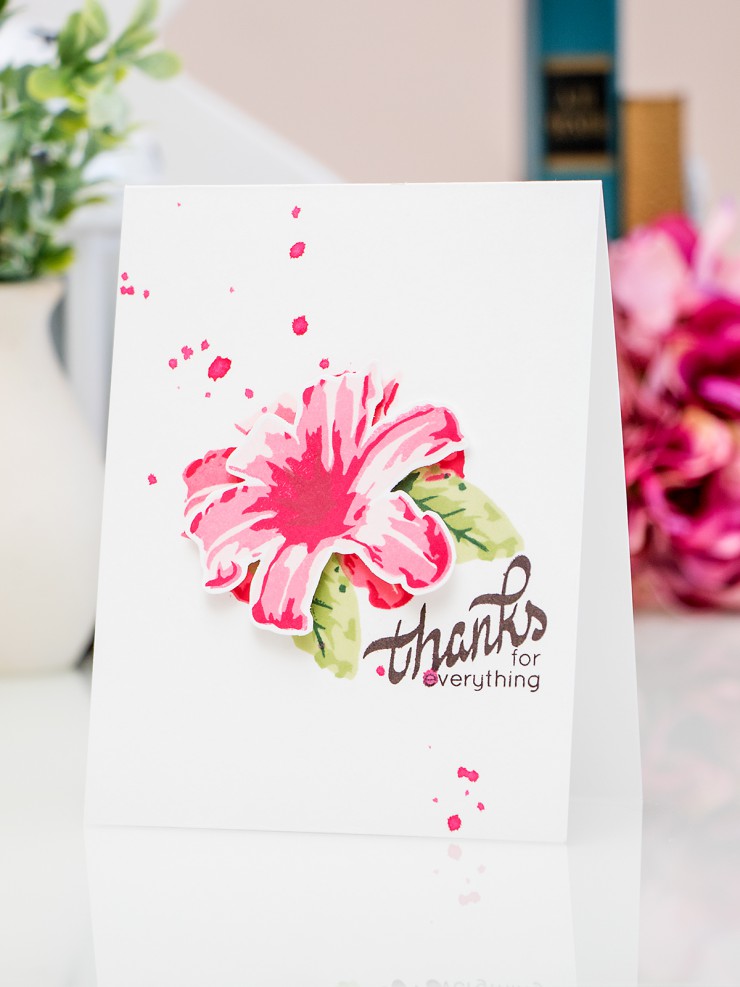 Thank for everything created using Layered Lilly stamp set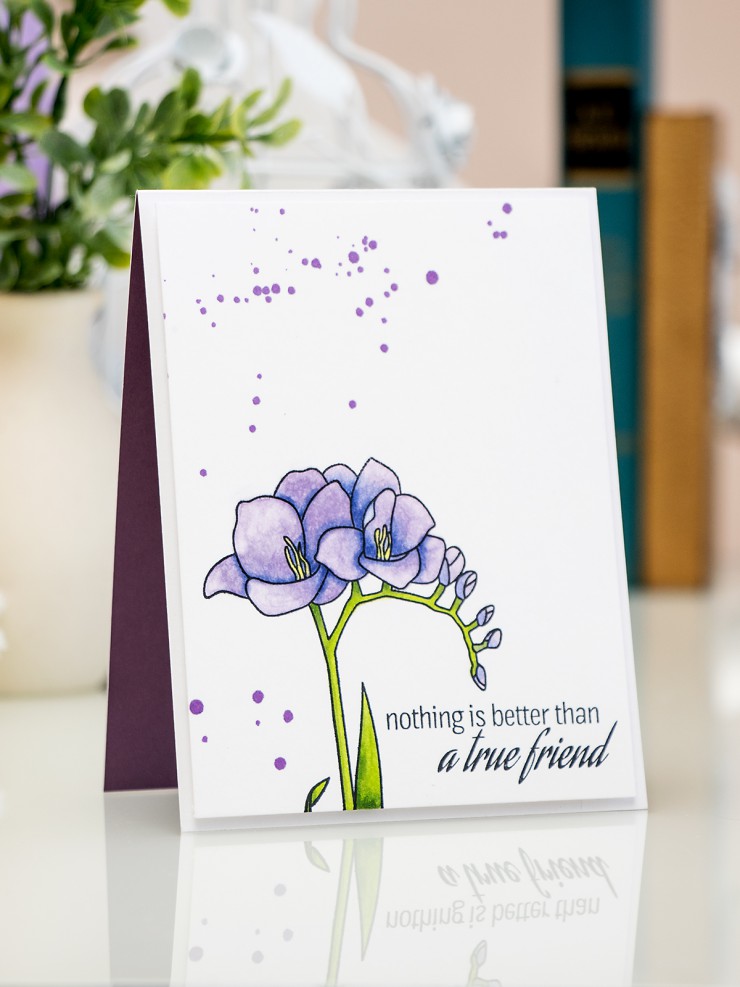 A True Friend card created using Fresh Freesia stamp set
Giveaway!
To celebrate this release, Altenew will draw three winners who will each receive a $50 gift certificate to their online store. Please leave a comment on the Altenew blog by Friday, July 31 11:59pm EST for a chance to win. The winners will be announced on Saturday, August 1st.
I also have a $30 gift certificate to their online store to give away to one lucky winner. Please leave a comment under this blog post by Friday, July 31 11:59pm EST and let me know which set is your favorite. I look forward to hearing from you! I will announce winner here and will also post the winner's name on the sidebar.
Winner!
The winner of $30 Gift Certificate is bahlmans. Congratulations!
Please e-mail winner@altenew.com to claim your prize. I will also be e-mailing you.
Thank you everyone for your lovely comments! I'm especially glad you liked my steak card photo 🙂 . It was a spontaneous idea.
Blog Hop
If you've arrived from the amazingly talented Marika Rahtu the next stop for you is increadible Anna Kossavoskaya.
If you get lost or encounter a broken link, please start at the beginning at Altenew blog.