This post is also available in Українською мовою
I am very late to this party (a package with my stamps arrived later than expected and I had to miss out the usual Neat & Tangled release week), but nonetheless I'm finally sharing several cards using the new stamps from Neat & Tangled.
I am only going to share pieces of my projects here, you'll have to visit Neat & Tangled blog to see the full projects.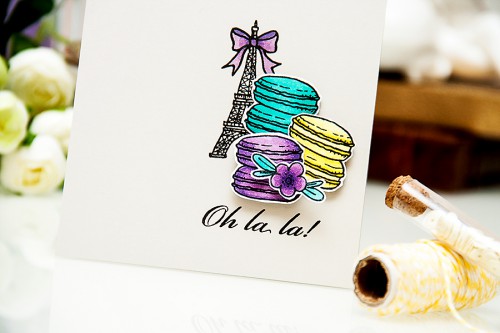 The Oh La La card using stunning Paris set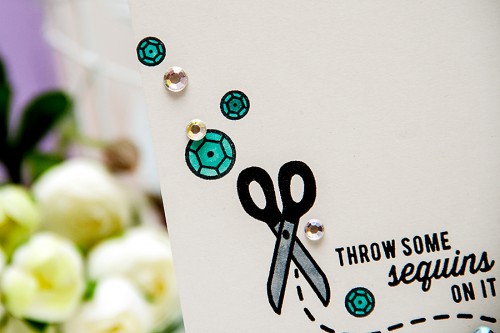 Throw some sequins card using the Crafting is My Jam set
A Kindred Spirits card with a stamped background using the Scandinavian Flowers set
A Heartfelt Thanks card using the Dala Horse set
And last but not least – a Happy Meow Day using the Happy meowday set
Which one do you like best? I think that the Paris and Kitty cards are definitely my most favorite!