This post is also available in Українською мовою
This is another post from the bi-weekly "Inspired by Pinterest" series. In this series I use images found on Pinterest as inspiration for my cards. You can view all posts from this series by clicking here.
For my today's post I used an image of these beautiful feathers I found on Pinterest as my inspiration. I really liked the pattern on the feathers and it got me thinking about a stamp kissing technique. I didn't have any striped feather stamps like this so I decided to cheat and use a second stamp to mimic a pattern on my solid stamps.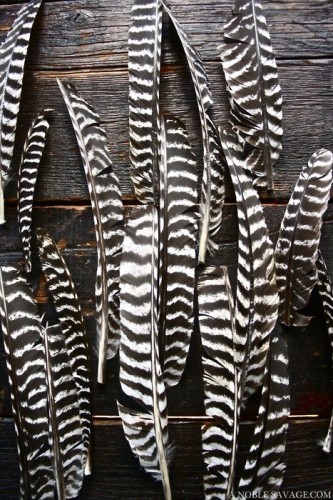 I ended us making two cards and to be honest I can't decide which one I like best. The one with or without the stitching.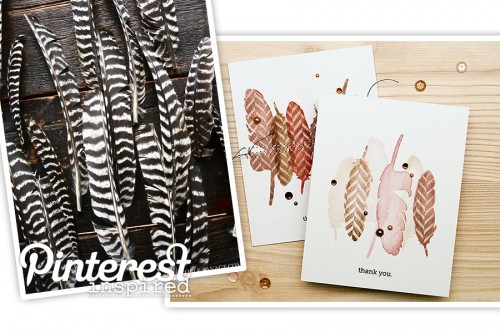 As always, there's a video tutorial for you to show my creative process and experiments. Enjoy!

If you liked this video, please like, comment and share with your crafty friends! Thanks!
A few details: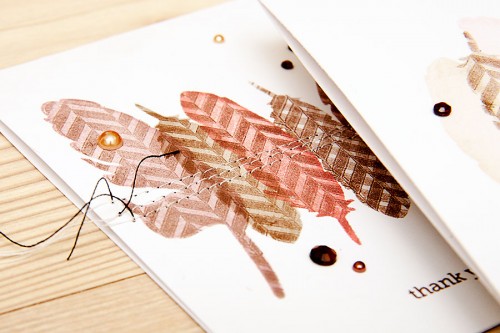 Links that begin with (E) lead to USA online stores and manufacturer websites. Links without (E) lead to my store in Ukraine.