This post is also available in Українською мовою
Happy Saturday, everyone! July kits are up on the Gossamer Blue website and they are gorgeous! They are right up my alley – lots of travel-themed items, perfect for scrapbooking those travel photos. I've created a few layouts using products from several kits and I'm excited to share them here. I rarely share any layouts, but I do love to make them whenever I have the time and, most importantly, the right photos.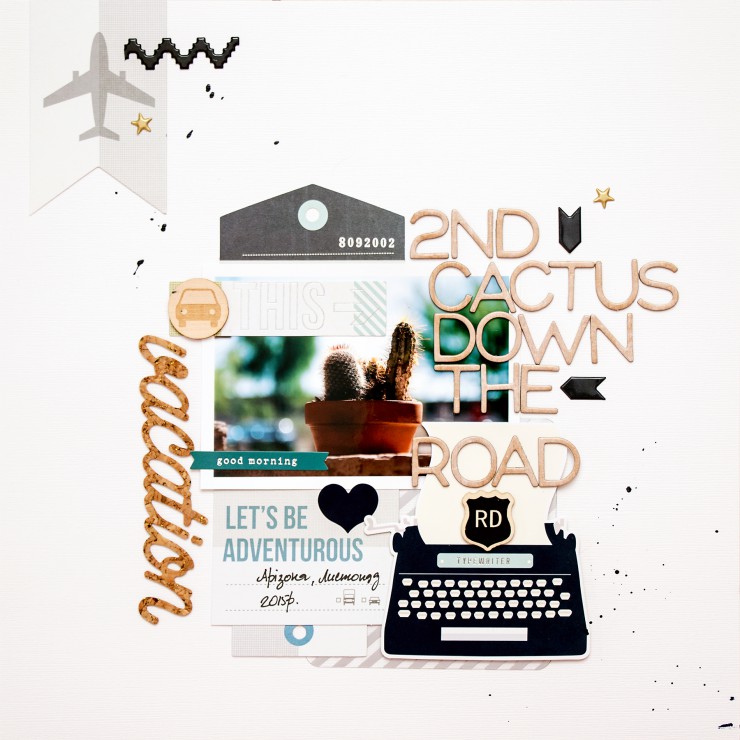 Pictures on both layouts are from my last year's November trip the Spellbinders DT retreat in Phoenix. I had the most wonderful time! Both layouts are rather simple, I am not one to make heavily layered pages, I like things to be simple, clean and graphic, I guess.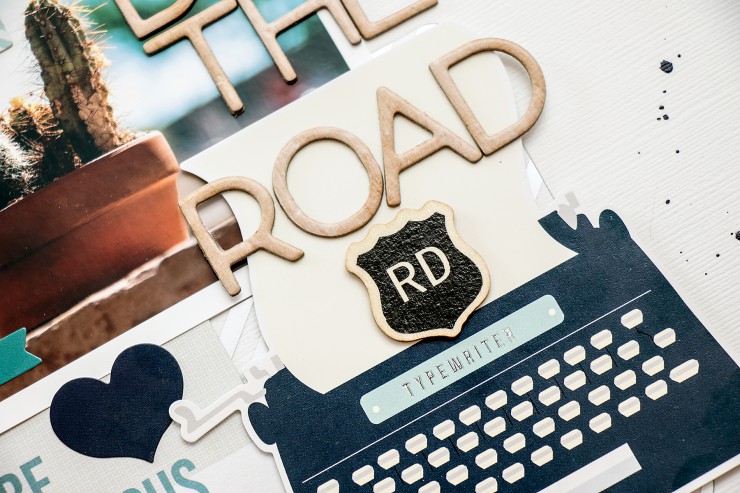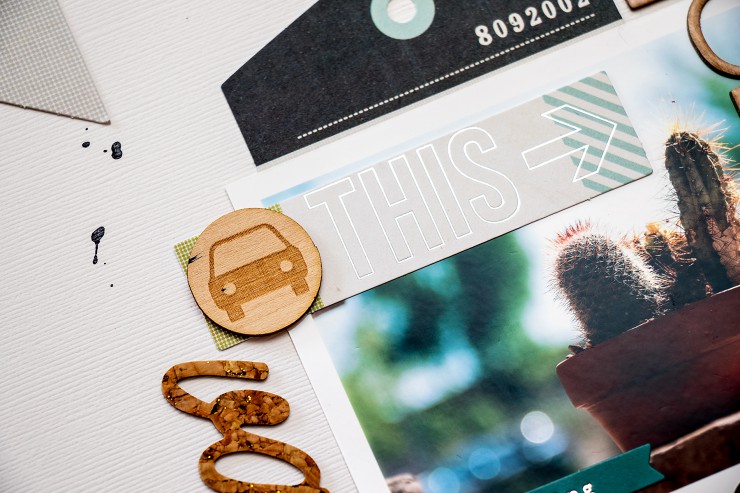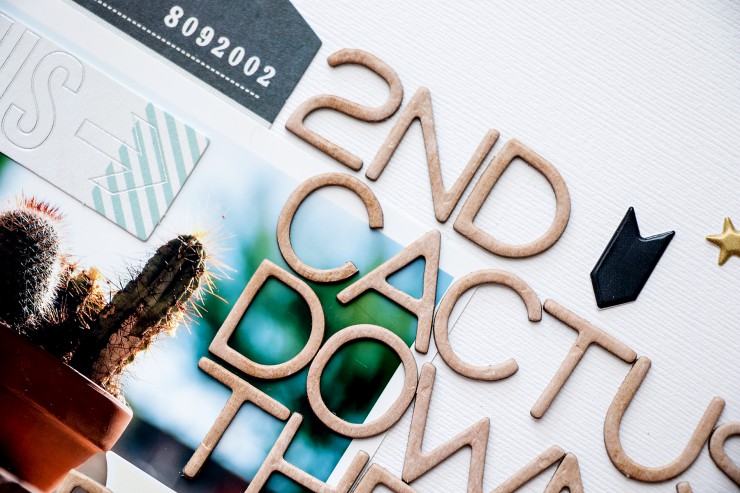 I incorporated fun 4×4 journaling cards from the Atlas collection (July Life Pages Themed Add-On) into my second layout, especially love the clear ones – the gold map and the silver airplane. I also added foiled Arizona chipboard – love this little piece!
A few close up photos: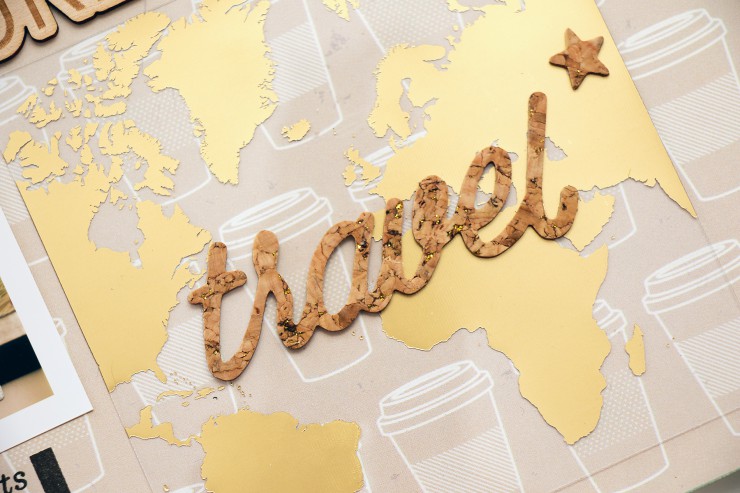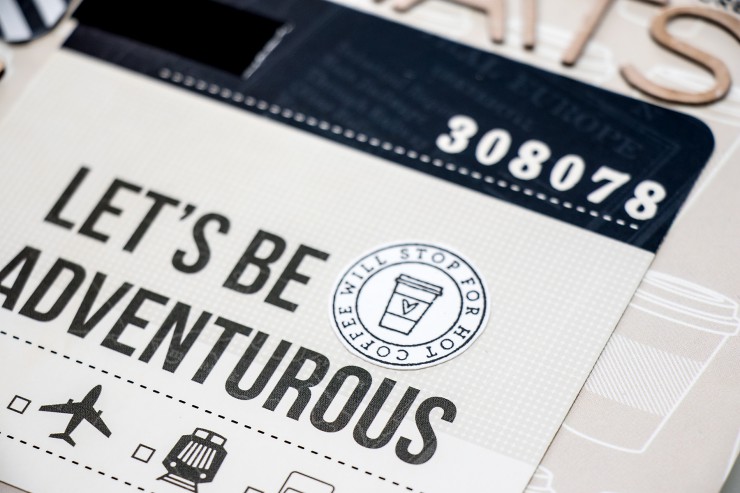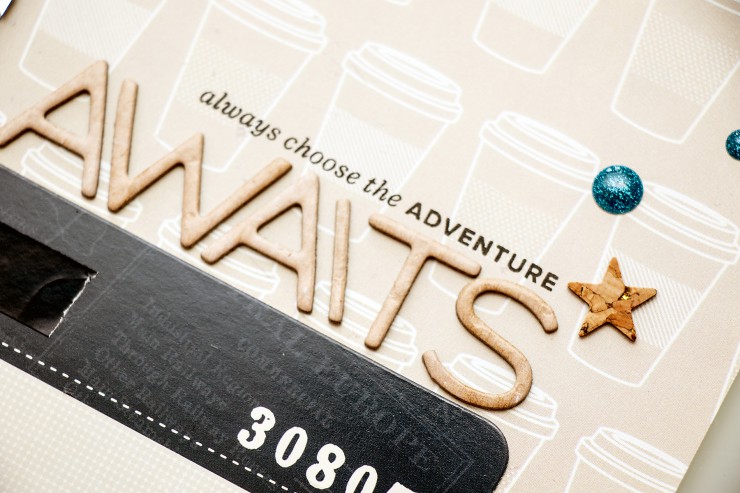 Be sure to stop by Gossamer Blue gallery, you are sure to feel inspired! Lots and lots of beautiful projects there. I'm off to make some cards and do a little bit of gardening on my balcony.