This post is also available in Українською мовою
Card a month is a monthly video series on my blog. Once a month, usually on the 2nd or 3rd Friday I share a new handmade card along with a video tutorial. I hope you'll enjoy!
Today I'm sharing a card which I made using the We R Memory Keepers Envelope Punch Board (and guess what? I didn't make a single envelope for this project) and some left over pieces of pattern paper.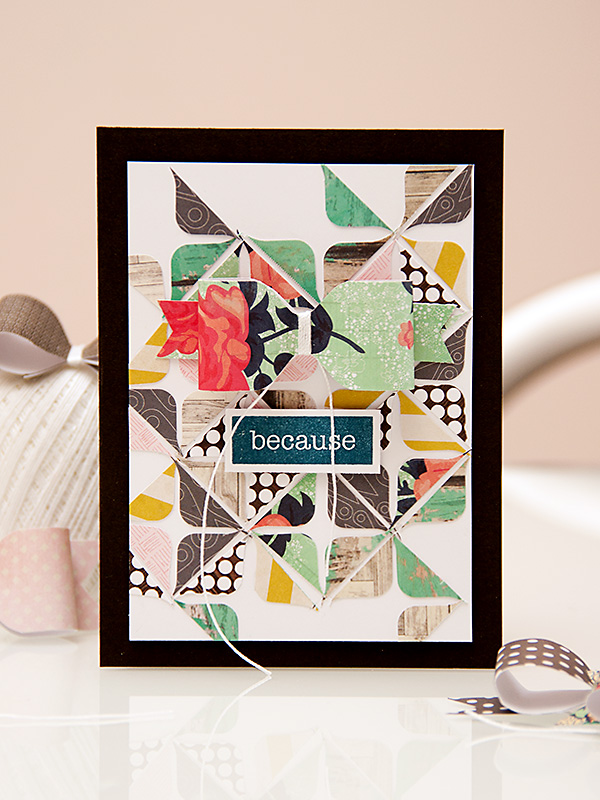 If you would like to know how the card was made and all tips and tricks I used to create a background please watch my video below.
If you enjoyed watching the video, please like, comment and share with your crafty friends! Thank you!
A few details: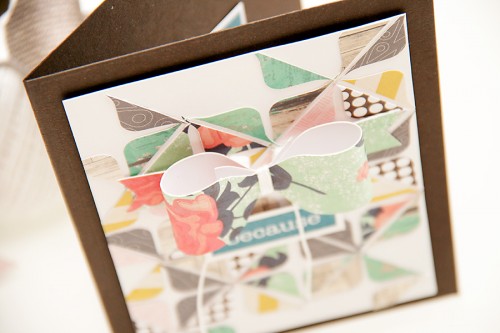 this card is also decorated on the inside; I rarely do this but in this case felt if was necessary to continue the sentiment onto the inside of the card