This post is also available in Українською мовою
Today I'm sharing my new layout based on a sketch from Art Ugolok. This is 35th Art Ugolok's sketch for me as a design team member. This is a last layout before a 2 month break in this challenge blog. New challenges will be back on August 1st.
So here's my Pankcakes for Breakfast layout: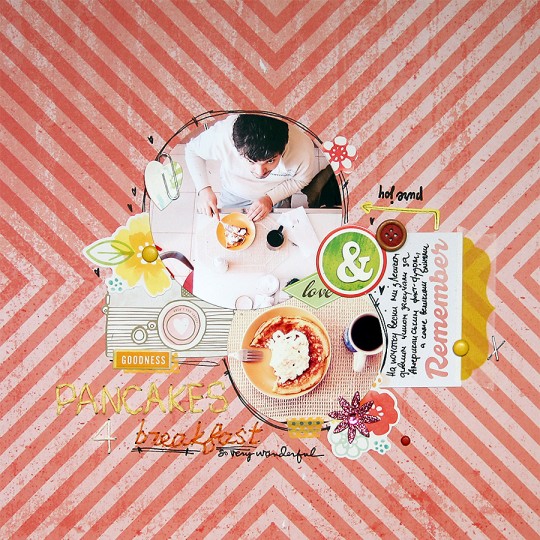 I don't really like to use round photos on my layouts but I decided to make an exception for this layout and after all pancakes are round, aren't they?
Here's the sketch: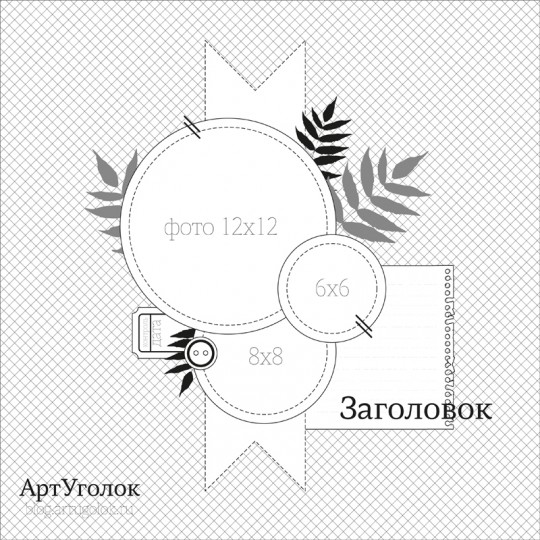 And a few details: