This post is also available in Українською мовою
Доброго ранку! Сьогодні у мене для вас сторінка за скетчем #73 від Sketchabilities. Ось так виглядає скетч.
Hello ladies! Today I'm sharing a layout based on Sketchabilities sketch #73: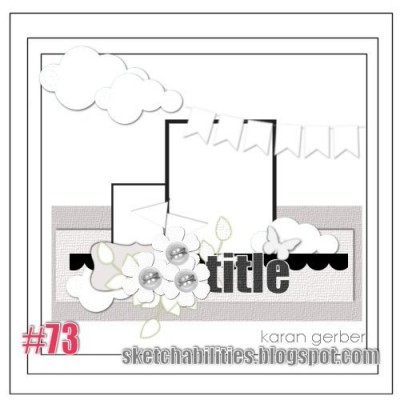 А ось і моя інтерпретація. Here's my layout: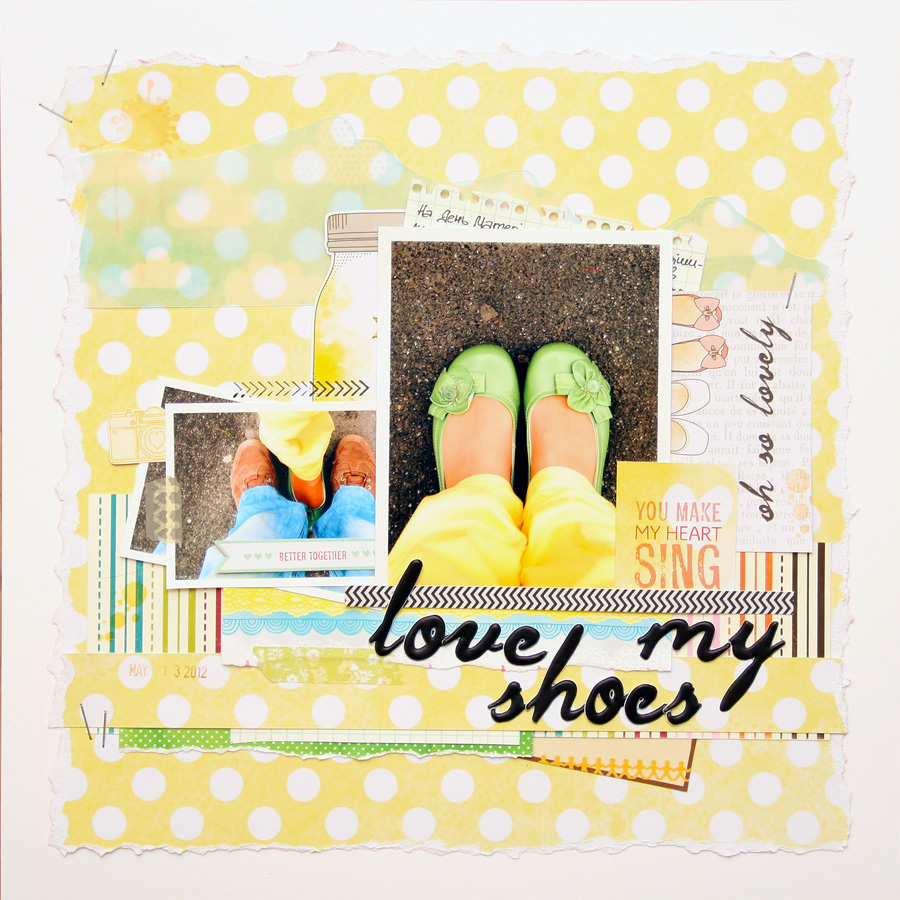 Сторінка розповідає про День Матері, і хоч по фото цього зовсім не скажеш, увесь журналінг саме про цей день. На фото наші з Лесиком ноги в очікуванні таксі. Цього року ми вирішили не дарувати нашим мамам подарунки, а просто повезти їх на обід у ресторан.
The layout is about this year's Mother's Day. Journaling (hidden behind the photo) tells about our day. This year we decided not to give any gifts to out mothers but to take them out to a nice restaurant instead. The photos are of our feet while waiting for the cab to arrive.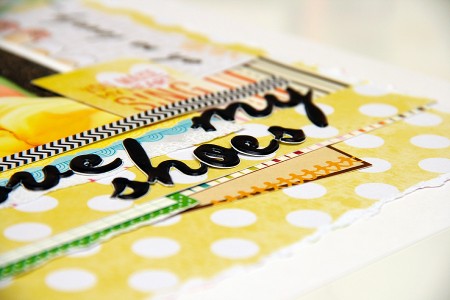 для заголовку я використала літери-наклейки від American Crafts, на фото видно їхній об'єм – не це звичайні паперові наклейки, а трохи товстіші пластикові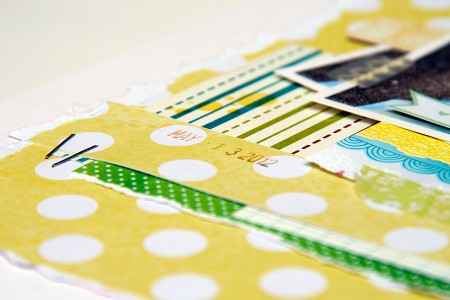 традиційно – дата на фото; деякі елементи не наклеєні, а закріплені скобами від офісного стіплера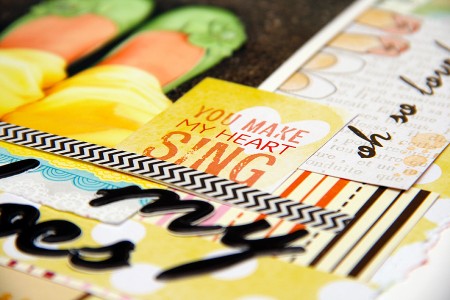 напис you make my heart sing вирізаний із аркуша з колекції Neopolitan від Dear Lizzy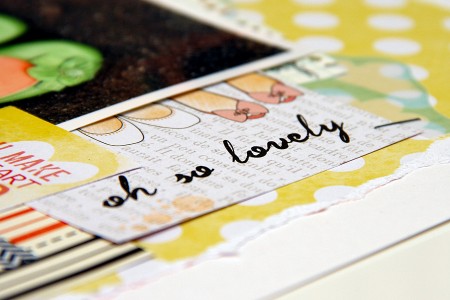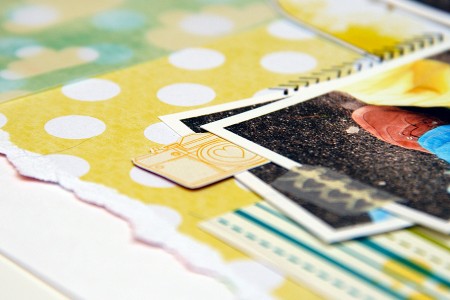 прапорець Better Together вирізаний із аркуша з Dreamy Days від Dear Lizzy