This post is also available in Українською мовою
This is another post from the new bi-weekly "Layout Monday" series. You can view all posts from this series by clicking here.
Today I'm sharing one of my newest travel layouts. The photos were taken in Universal Studios in California this January right after CHA. This was such a fantastic trip! Me and my hubby are huge Simpsons fans and while we didn't enjoy the ride as much as we though we would we surely had fun taking this photo!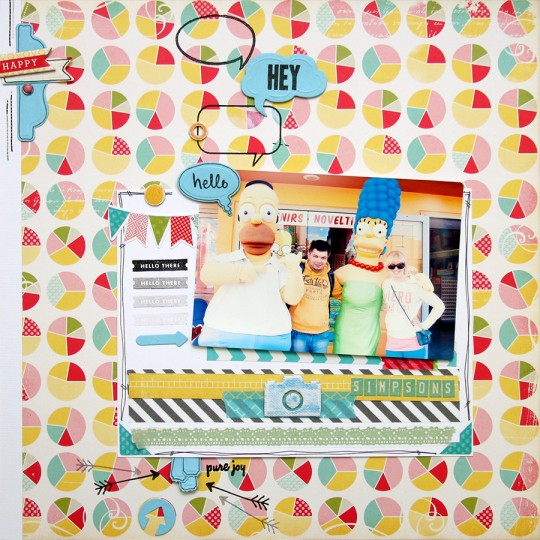 This layout is based on a sketch from Studio Calico, I liked it mostly because there are several speech bubbles on the sketch: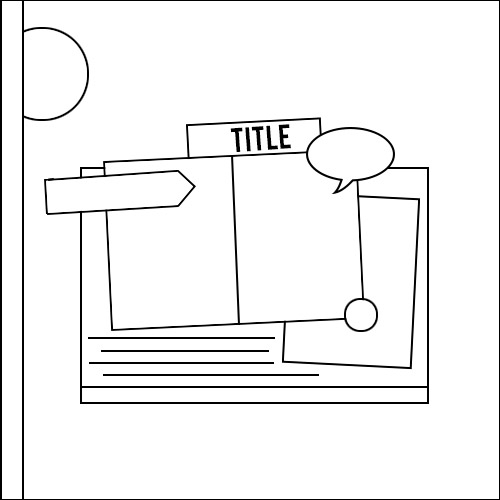 A few details: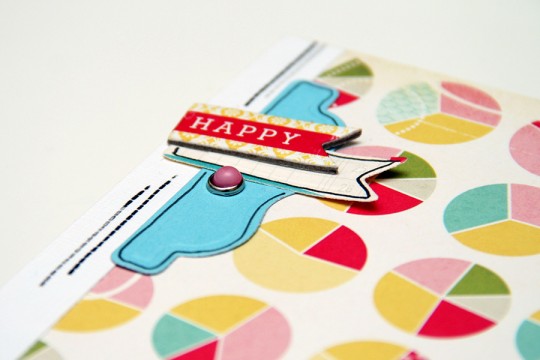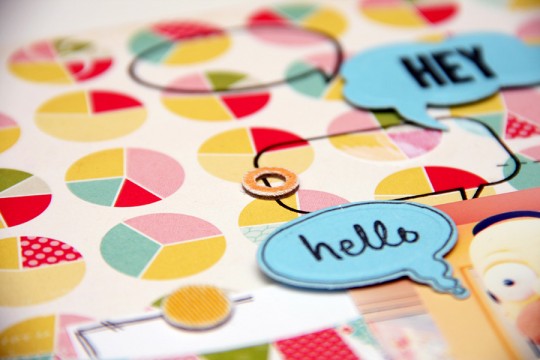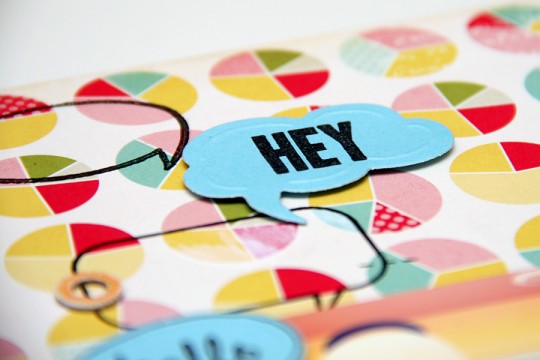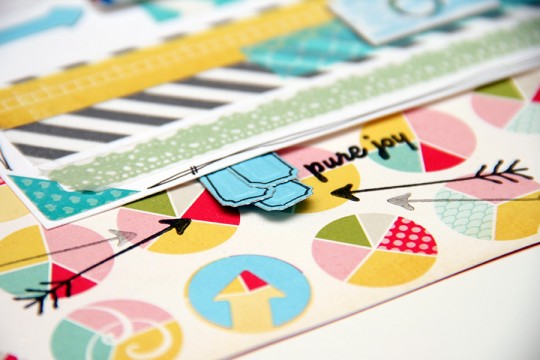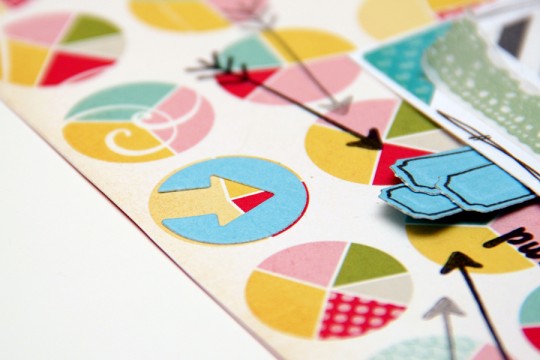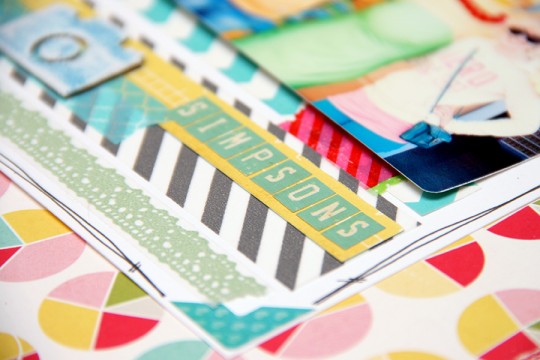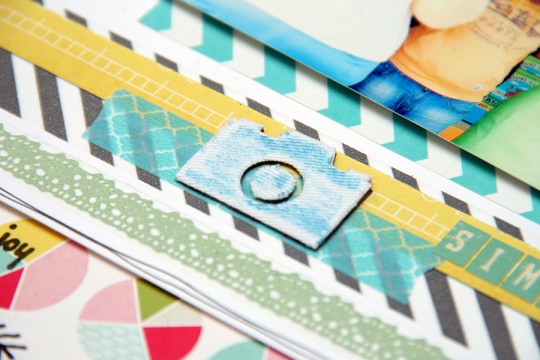 For this layout I used the Sweet Girl collection from Echo Park along with my Grand Calibur machine and several dies from Spellbinders.