This post is also available in Українською мовою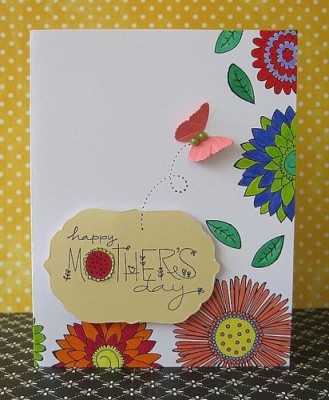 Оскільки минулого тижня перед Великоднем часу написати цікаве за тиждень зовсім не було, цьоготижневий випуск буде подвійним. А завтра чекайте фото-розповідь про зустріч Зроби Сам(А) із нашими спів авторами у Карпатах.
Укр+рос блоги:
И снова про рамки… МК-онлайн, для тех, кто ждал – дуже хороший майстер клас про те як зробити рамку з картону;
Курпаты 2006 – история путешествия – красивий альбом.

Іншомовні блоги:
Відео:
This & That – тиснення у машинці за допомогою скріпок;
Ep. 477 – Ten Seconds Studio Demo with Cheryl – тиснення на фользі;
It's a Cinch – огляд нової машинки для зшивання.