This post is also available in Українською мовою
Hi everyone! I have two cards to share with you today along with a video tutorial. Both are one layer front and back stamped Holiday cards. I was trying to create a continuous design on the front of the card as well as on the back.
Here's what the front of the card looks like: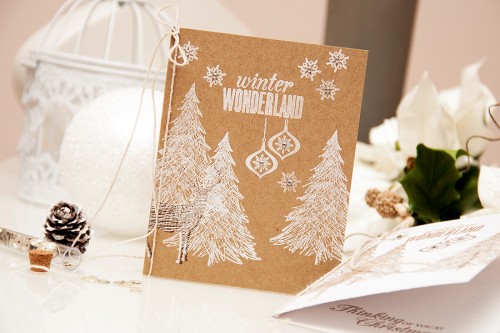 And if you look at the back you can see that stamping continues there:
Here are a few more details: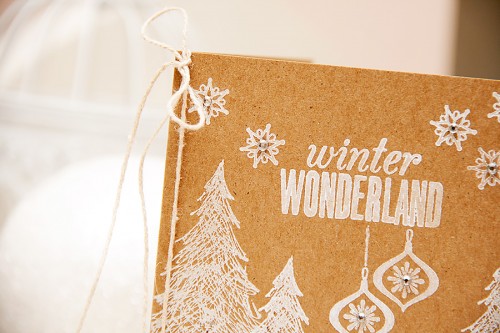 So my first card is made on kraft cardstock using white ink. This design can be easily transformed and done in reverse – using brown ink of white cardstock. I think that also looks very nice: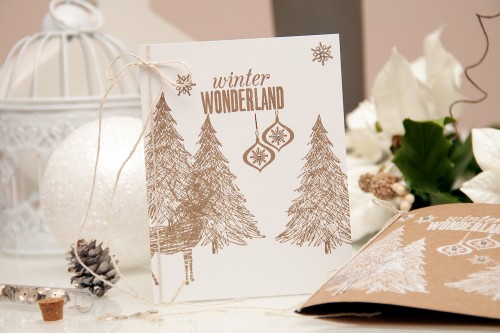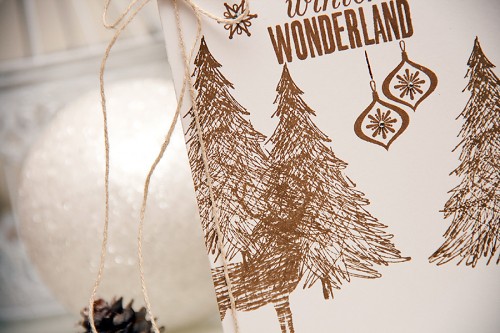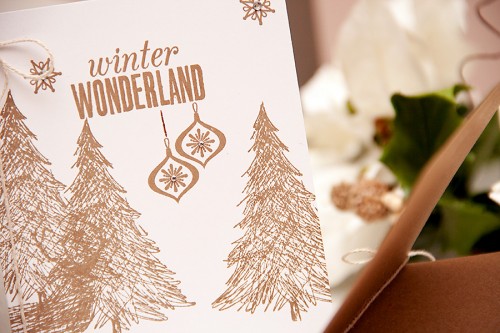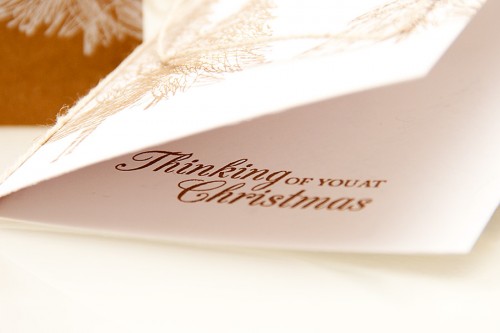 As always, I'm sharing a video tutorial showing you how these cards are made. You can watch it here or on Youtube:
Like my video? Please click the "thumbs up" button. Thanks so much!