Hello and thank you so much for stopping by! Designers and guest designers from Altenew are getting together to share our favorite projects from the year 2016. I'm sure you'll find lots of creative inspiration! Be sure to pin images you like to save them for later!
2016 was a busy year for me and I am beyond grateful I had the chance to work with some of Altenew's greatest stamp sets. I have lots of projects on my blog created using stamps, inks, dies and trims (oh yes, I adore their antique trims), you can see all of them by clicking on ALTENEW tag in my sidebar.
CARD #1 – FLORAL THANK YOU (+VIDEO)
My most favorite card from 2016 is the one I made to share more about my "Perfect Cardmaking Formula". I always use this formula when I need to quickly create a card. The formula is very simple and includes pretty white cardstock + gold die cut + stamped flowers. Head over to the blog post to see more and watch a video tutorial.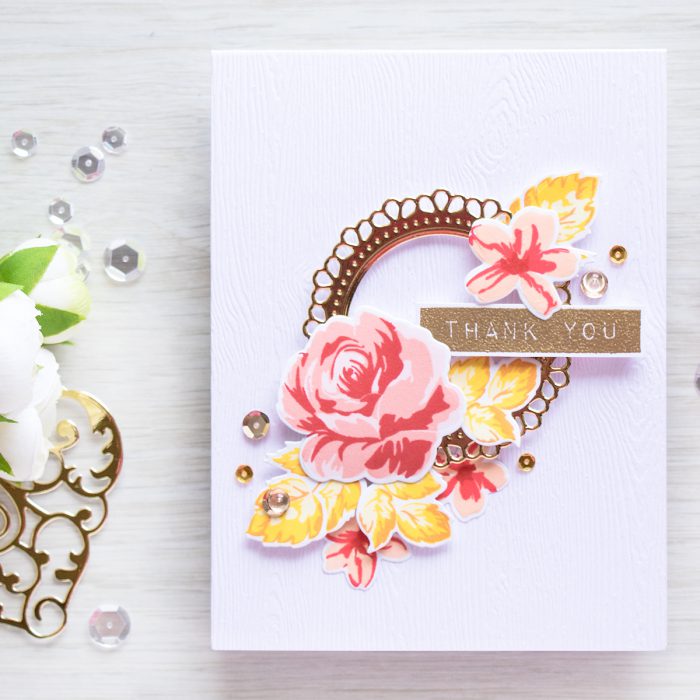 using: Vintage Flowers and Label Love
CARD #2 – WATERCOLOR PAINTED FLOWERS
Painted flowers is a truly gorgeous and unique stamp set from Altenew. I've been wanting to use it without the "coordinating layers" and finally watercolored it on its own. See more of this card on my blog by clicking here. Oh and this card uses the formula I share above.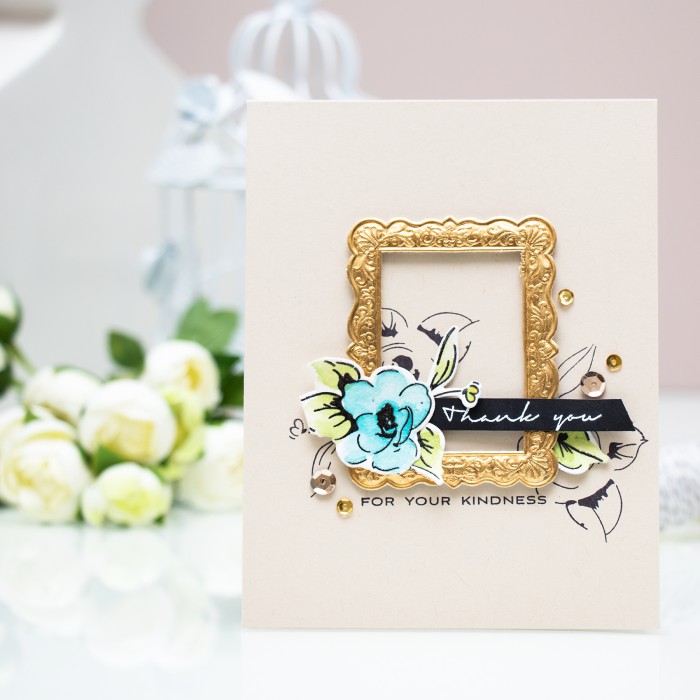 Using: Painted Flowers and Many Thanks
CARD #3 – WEDDING FLORAL (+VIDEO)
Another project I wanted to mention here is a card I made to share more about how I select colors for my projects. I used to struggle with color, but not any more! See more and watch video tutorial here on my blog.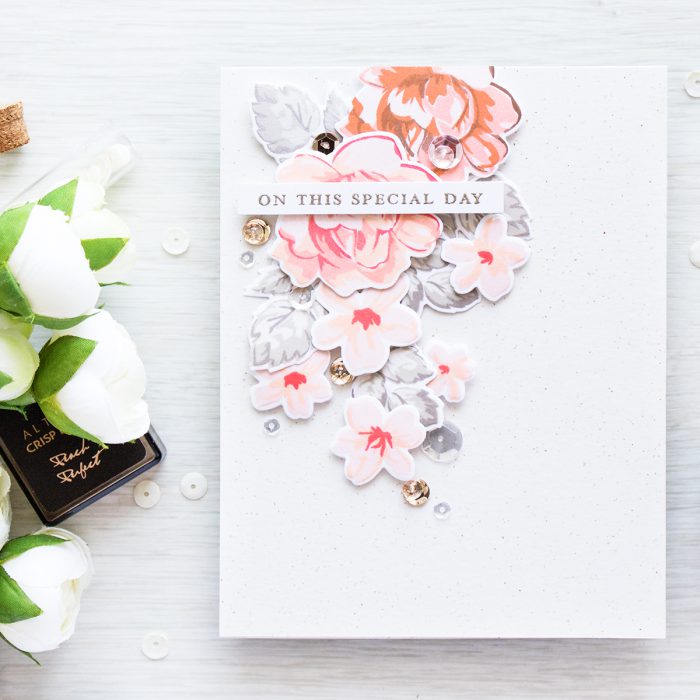 Using: Vintage Flowers and Thinking of You
CARD #4 – HELLO I LOVE YOU (+VIDEO)
And finally last, but not least is the card I made for February Inspiration Challenge. I used a bold Aqua + Gold color combo and pale watercolor. See more by clicking here.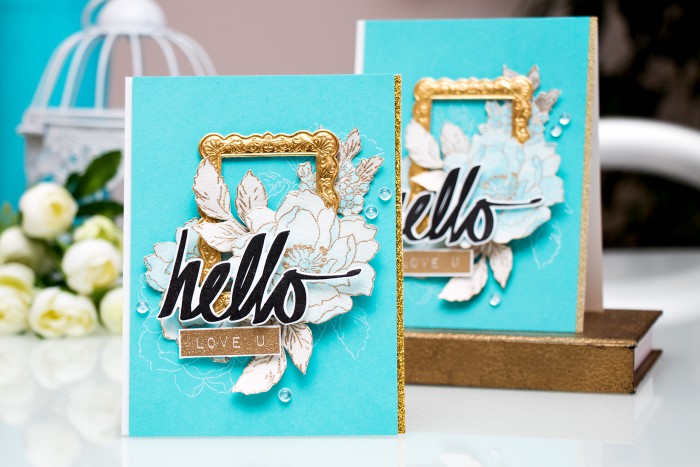 Using: Beautiful Day and Super Script
ALTENEW SPECIAL PROMOTION

Altenew is running a special shipping promotion now through Friday. Make sure to enter the code at checkout to take advantage of this special deal!
Enjoy FREE U.S. shipping on all retail orders with code GOODBYE2016 at checkout and $7 OFF international shipping on orders over $17 with code WELCOME2017 at checkout. Offer ends Friday, December 30th at 11:59 pm EST. (Retail orders only. Not valid on prior purchases. Cannot be combined with other coupon codes.)
BLOG HOP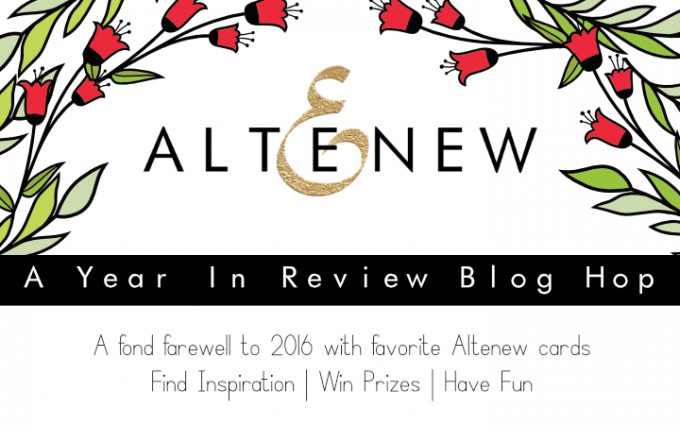 Join our blog hop to find more inspiration! The next stop on  this hop is Sveta Fotinia! I'm sure she has some fantastic projects to share!
If you get lost, start over at Altenew blog.
GIVEAWAY (CLOSED)
Altenew is giving away a $30 gift certificate to 6 lucky winners – selected from the comments across all of the blogs in the hop. You have until Wednesday, January 4th at 11:59 PM ET to enter, and the winners will be announced on the Altenew blog on Friday, January 6th.
Leave a comment below if you'd like to receive a handmade card from me! I will announce winner by Thursday, January 5th in this blog post and will also e-mail the winner to ask for winner's mailing address.
Winner is – LC. Congratulations!
Thank you all for your lovely comments! I enjoyed reading them.