This post is also available in Українською мовою
Happy Birthday Laura!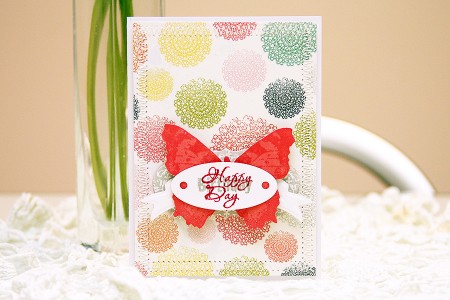 Wishing my friend a beautiful day
Hopes and dreams I'm sending your way
May all be good and all come true
On this very special day for you!
Сьогодні у графік-дизайнера та координатора дизайн команди Stampendous Лори День Народження і я беру участь у блог-хопі для того, щоб її привітати. Ви також можете приєднатися по погуляти блогами.
Best wishes from:
Матеріали: